"Literally, the Best."
After thousands of leather seat cover sales since 2009, we've learned a thing or two about how to make the highest quality leather seat covers for your truck. Our custom seat covers are made just for your truck in the exact color and stitching using our tight fitting, laser measured construction.
⚪ Application specific
⚪ Tight fitting
⚪ DIY ready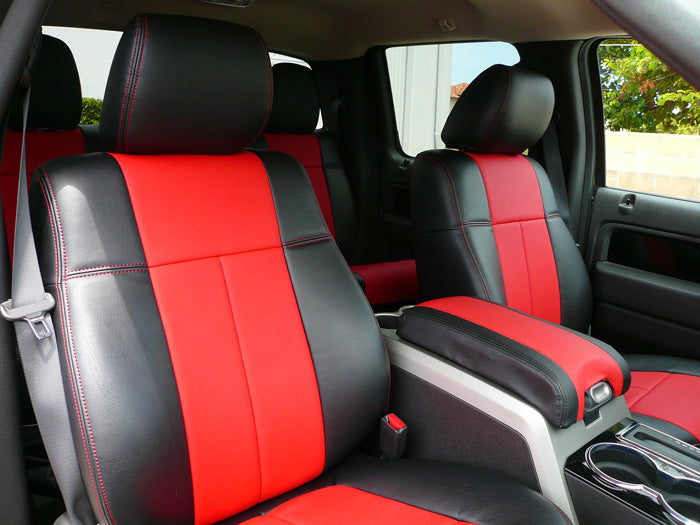 Your Truck.
Your Style.
Custom seat covers are our jam. Our custom program makes for a truly bespoke experience leaving only your imagination for the thousands of possiblities. Our leather seat covers for trucks are made just for you in a colorway to match the rest of your truck.
Upgrade your Cloth for Less
Our top rated leather seat covers install simply over your existing seats.
No fuss or need to remove your seats.
Looking for car seat covers? We carry seat covers for other cars that might not be listed on our site - just contact us for your car seat covers.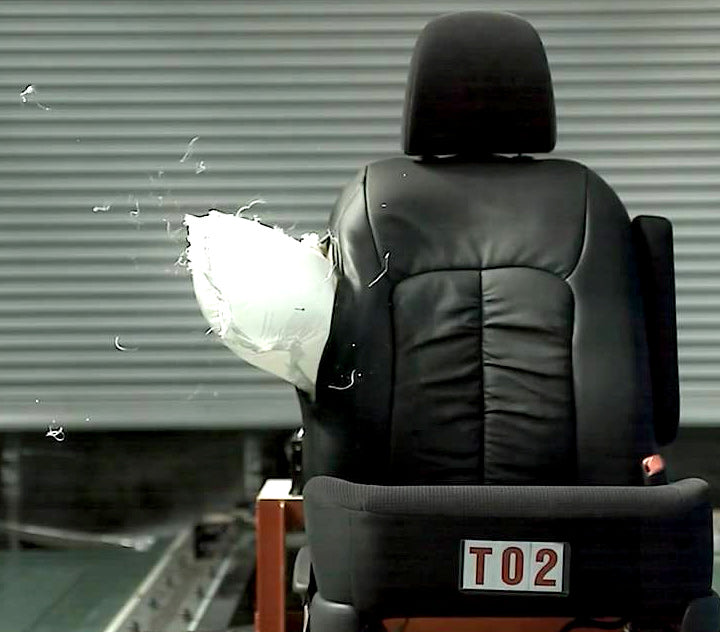 Airbag Safe
Our leather seat cover construction has a high priority for allowing the OEM seat airbags to properly deploy when needed.
The proprietary thread design allows for the SRS systems to continue to function in a collision situation. Our truck seat covers are made with thoughtful attention to detail and keep the safety of your truck intact.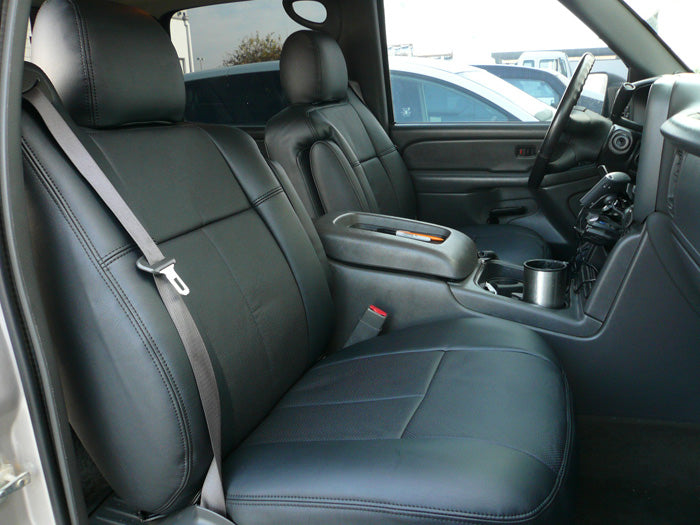 Made for your truck.
For life.
Our leather seat covers for trucks are made exactly for your interior setup, perfect every time.
We offer most color setups in stock such as all black and all dark gray, however our custom leather seat cover program is ready for your creative setups.
DIY Install

Full Interior Included

Air Bag Friendly

3 Year Warranty

Custom Colors

Lowest Price

Since 2009